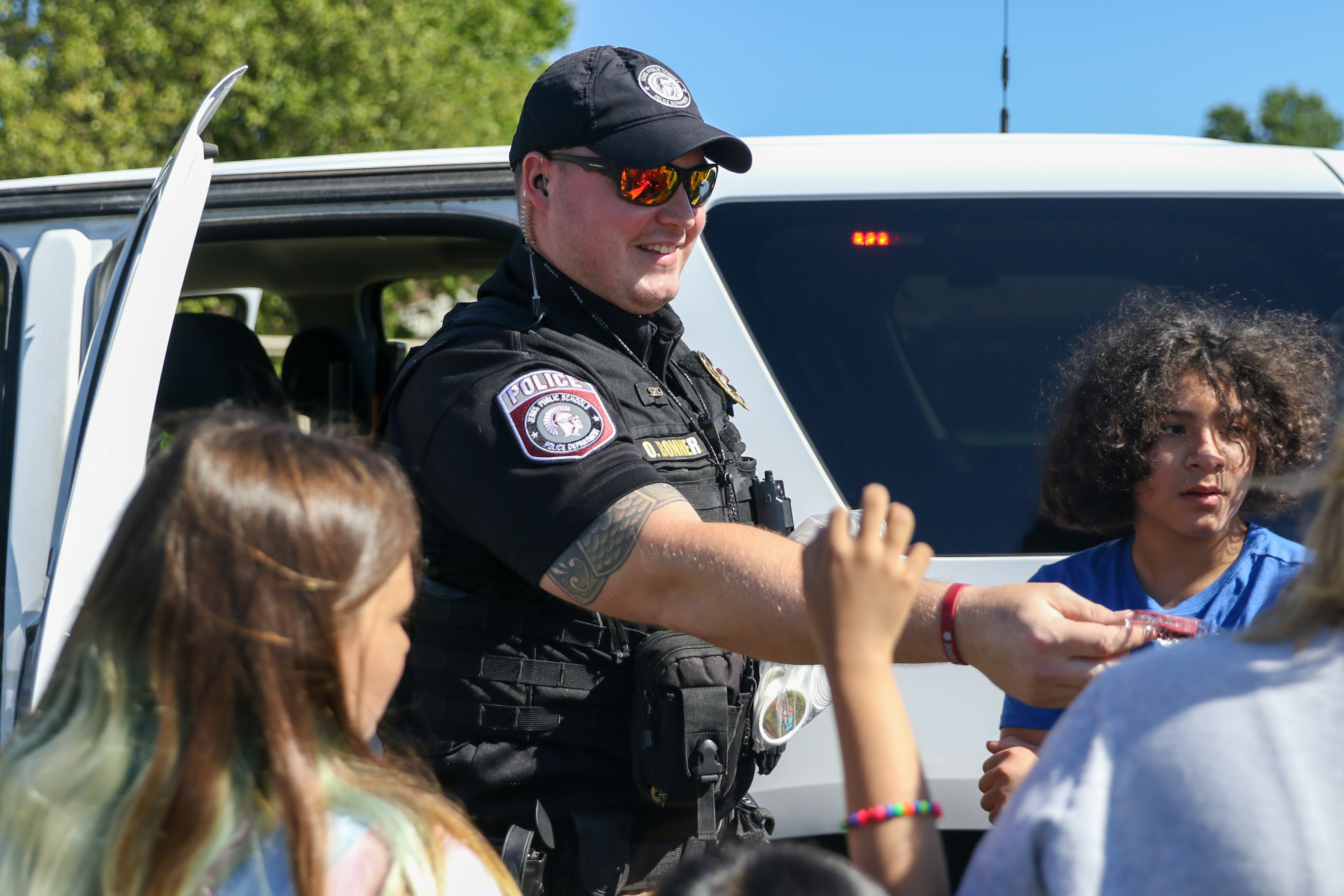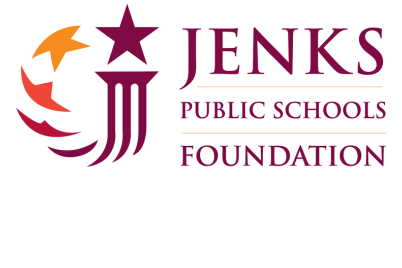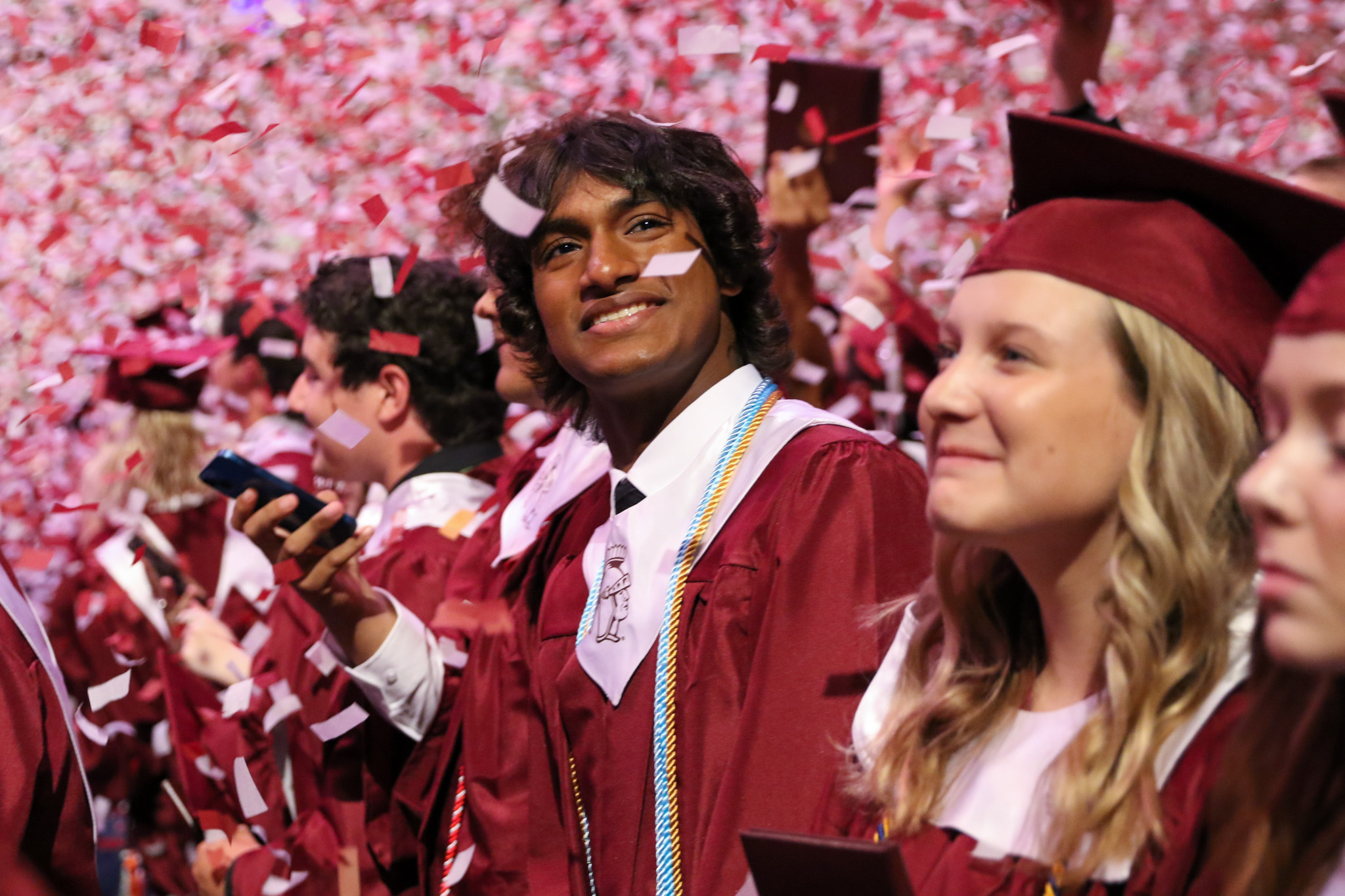 Join Jenks Trojan Alumni!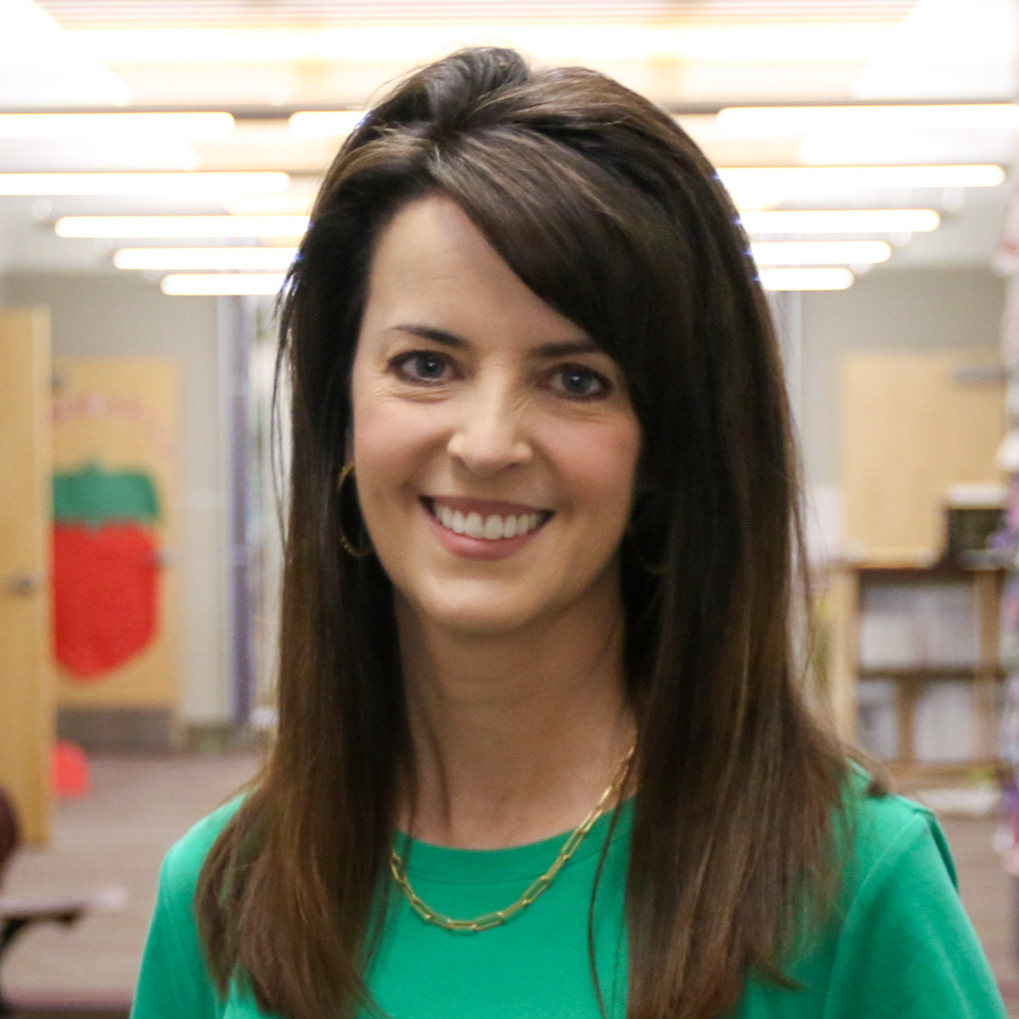 "For so many students, this is their safe place. This is where they learn and grow the most. They know they are safe here and they are loved here. At Jenks, we do so much to support every student, and I'm so proud to be a Jenks teacher."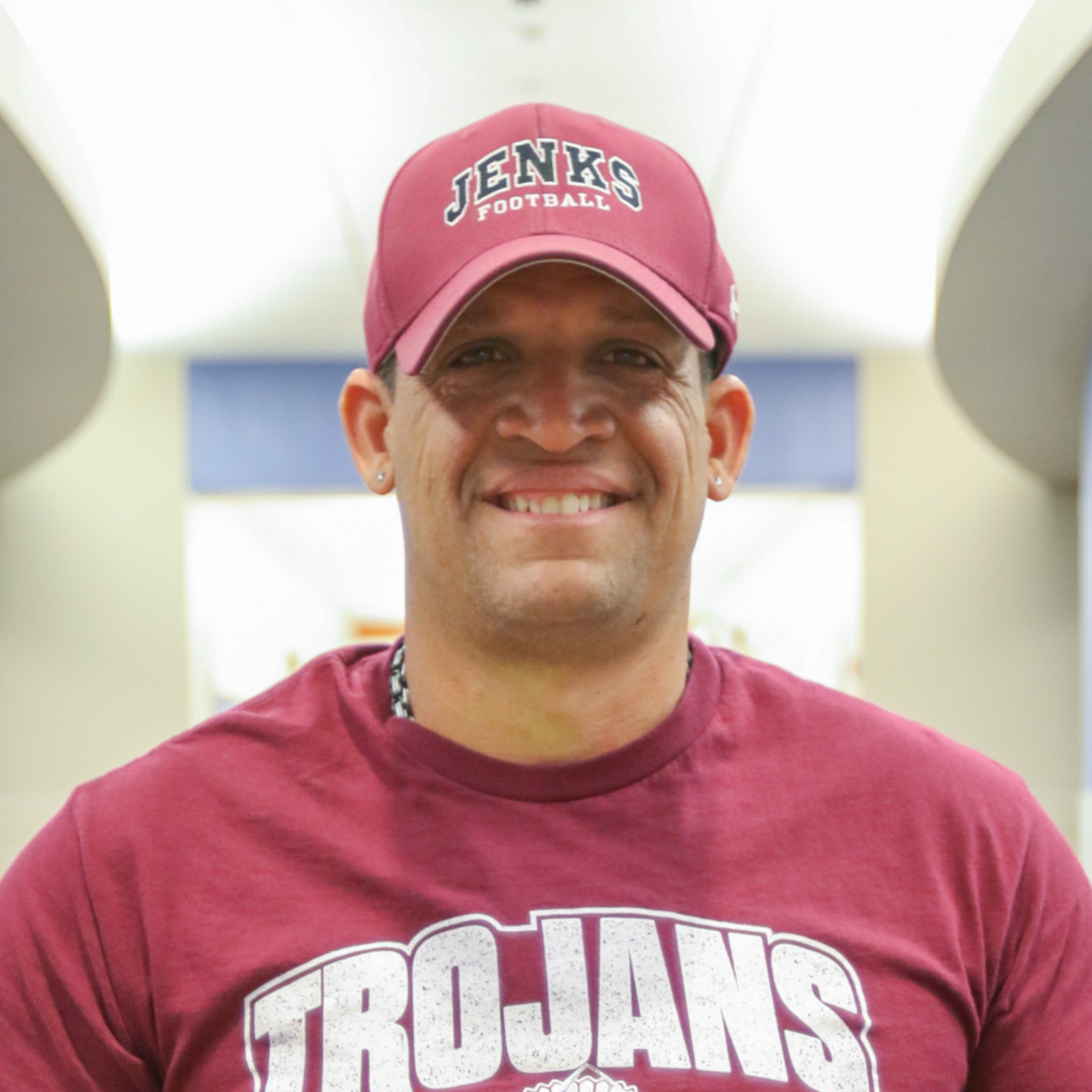 "I'm so happy to work at Jenks because of the people here. So many memorable moments in my life have happened here at Jenks and it's a dream come true to do this job every day."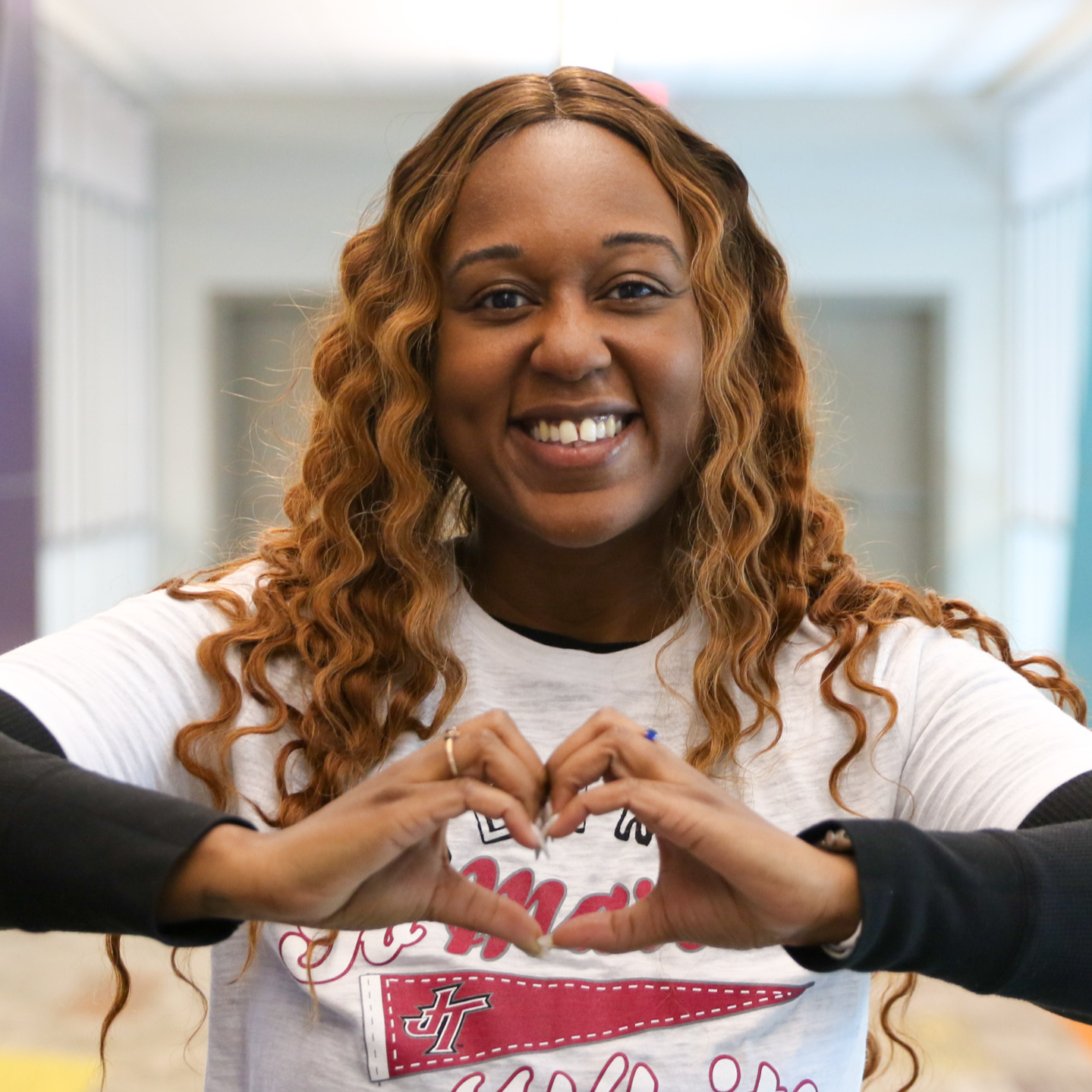 "I love the culture of this district. The way people care about my kids and invest in my kids is truly special. There is so much diversity here. Jenks has resources and experiences available to students that you just won't find anywhere else."