Working...

Veronica Smith, 2nd grade
Welcome to Mrs. Smith's 2nd grade class!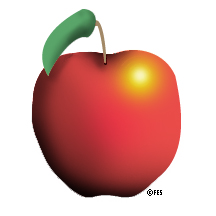 I am extremely excited to be teaching at Jenks East Elementary!  I am a graduate from Northeastern State University with an Early Childhood Education degree.  I was a late bloomer and finally found my love and passion in education after a successful career in sales and marketing.  I now completely understand the cliche, "Teaching is a calling."  Teaching feels like "home" to me and I am thrilled to be doing it at JEE!  I love the inner spirit of young children that drives their curiosity which compels them to take risks and eventually guides them to discovery.  It is my goal to continually offer a safe and respectful environment in which they can achieve this.  Our classroom is our community and it is important that each child knows that, not only will I provide them with support and encouragement, but their peers will also support and encourage them to do their best and cheer them to success!  I look forward to an awesome year and thank you for sharing your children with me.